Manage different types of transactions - Multi Order Type
Manage different types of transactions - Multi Order Type
Kreezalid comes with a feature called "Multi Order Type". 
This feature allows you to host different types of transactional options on your marketplace :
You could have both free or paid transactions on your platform. 
Purchase of physical goods and services on the same website
etc.
During your trial period, you cannot test several order types simultaneously. Nevertheless, you have access to all order types' settings.
The transactional options you can access:
Products selling
Services selling
Directory
Digital assets selling
Free and paid transactions (with payment-enabled or disabled)
You can just not test them all at the same time but one by one by changing your order type settings for each case.

Here is what your admin panel looks like when you access the multi-order type feature :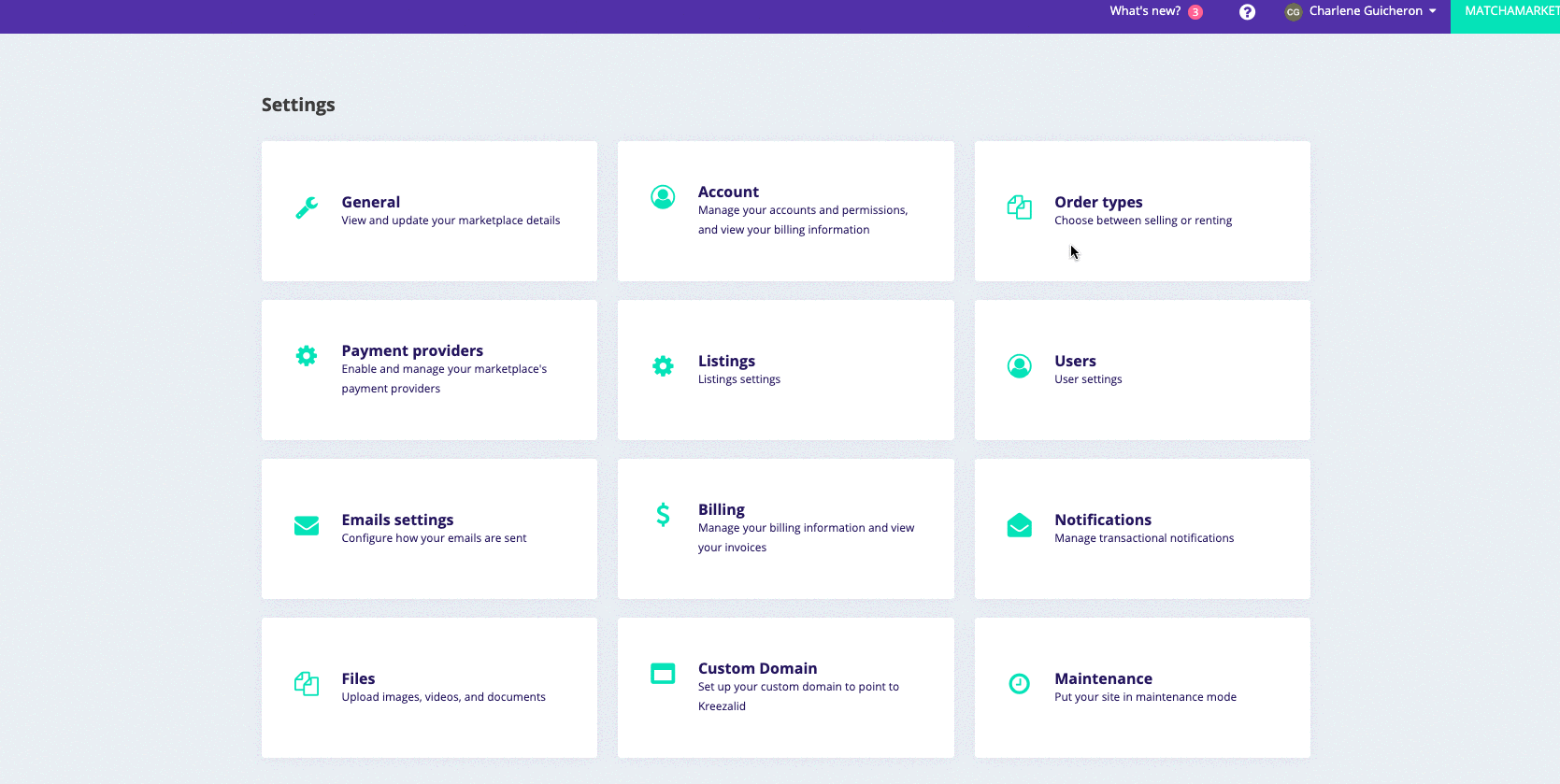 On the frontend, here is how the listing creation process can look like :