The Best Sharetribe Alternatives for Marketplace Businesses:
Sharetribe vs. Kreezalid
Side-by-side review of SaaS Marketplace solutions
Want to find out what the best Sharetribe alternatives are? You're in the right place because today, you get a review of the best marketplace SaaS solutions. You get ALL the pros and cons of these platforms so that you can decide which marketplace builder best fits your needs.
How to choose a marketplace builder
How do you choose the right marketplace builder? After all, different marketplace builders come with different features and functionalities. Now, most marketplace SaaS solutions offer a free trial. You should always carefully review what different marketplace builders offer and opt in for their free trial before you decide.
Since you want to find the perfect marketplace builder for your needs, we did some legwork for you and put together this chart with pros and cons of the biggest marketplace websites.
At Kreezalid, we have worked hard to create the best online marketplace platform (in fact, we even worked in the industry for several years to learn exactly what goes into a successful marketplace). Since we continuously research what our customers want, we put together this list with the BEST marketplace builders to make it easier for you to decide which marketplace platform you should go for. Here's how our platform Kreezalid, as well as Sharetribe, Arcadier, Marketplace, Cocorico, and Yelo work for you.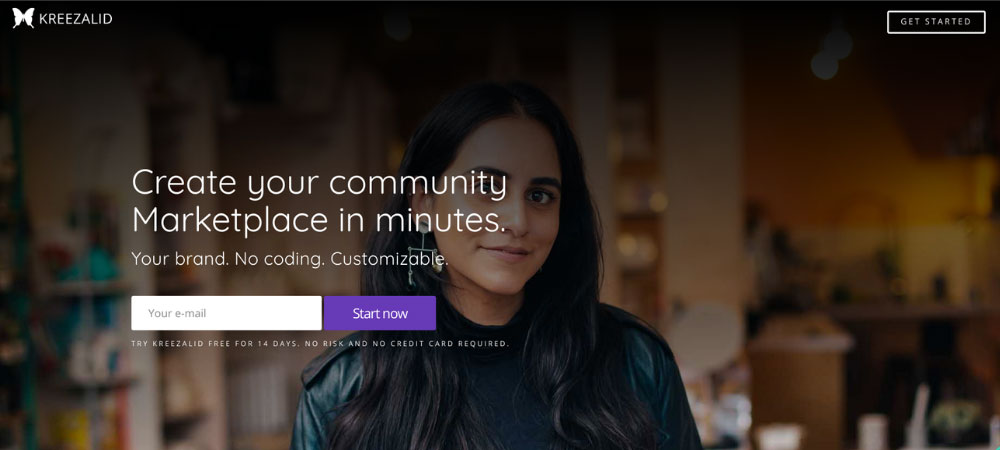 What are the best Sharetribe alternatives?
You might be familiar with Sharetribe as a SaaS marketplace builder. But what about Sharetribe alternatives? Which marketplace builders are there and what do they offer? Here are our reviews of each platform.
/* php Sharetribe */ ?>
Sharetribe review
Founded in 2008, Sharetribe is one of the oldest SaaS marketplace builders out there. It's a robust platform that is easy to use and offers community support and pricing options for new entrepreneurs.
Who is this software for?
Sharetribe is ideal for small businesses, side projects, or entrepreneurs willing to launch an MVP and local marketplace businesses
Pros
Ease of use
Affordable
User friendly
Long-time existing solution
Open source contribution
Clean documentation
Community support
Cons
Limited customization and flexibility
Limited third-party payment options
Same design
---
/* php Kreezalid */ ?>

Kreezalid review
As one of the Sharetribe alternatives, Kreezalid is a newer platform. It offers a lot of customization options, search engine optimization, and overall, plenty of tools for marketplaces of all sizes.
Who is this software for?
Kreezalid is ideal for marketplaces that want to scale, so small to midsize businesses (B2B, B2C, and P2P), entrepreneurs who want to launch an MVP, startups looking to launch a viable and long-term marketplace business.
Pros
Ease of use
Affordable
SEO and user friendly
API
App store
Highly customisable design
Provide business ressources
Cons
More features then more setup time
Quite new
---
/* php Arcadier */ ?>

Arcadier review
Arcadier is a well-known marketplace SaaS that works great especially for new entrepreneurs who want to look into starting and testing a marketplace.
Who is this software for?
Arcadier works best for new entrepreneurs who want to launch an MVP marketplace, as well as side projects and local marketplace businesses.
Pros
User friendly
Affordable
SEO
Support
Cons
Cost of developing features via API
Lack of customization
---
/* php Cocorico */ ?>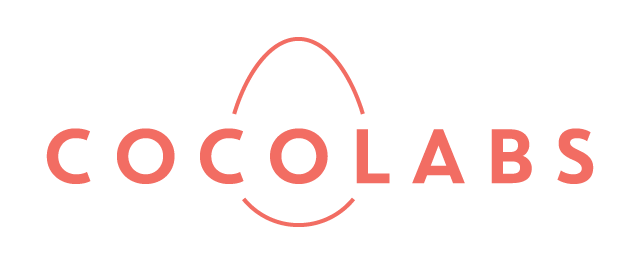 Cocorico review
Cocorico is one of the first marketplace builders. It offers a lot of customization options for bigger projects with sufficient coding skills.
Who is this software for?
Rental and service-based marketplaces, enterprise marketplaces with lots of customization needs and teams of developers.
Pros
Open source (ie. good for users with coding skills who want to customize their platform)
Various features/li>
Suitable fo big project
Cons
Does require coding skills
Not a platform for selling products
Support
Look and feel of marketplace
Kreezalid: The all-in-one marketplace builder
If you're looking for an all-in-one Sharetribe alternative, we at Kreezalid offer a comprehensive and easy-to-use marketplace builder. In fact, we intentionally built it that way. If you're looking to start a new marketplace or build one for an existing business, Kreezalid offers everything from starter options to custom-built marketplaces for all types of marketplace projects.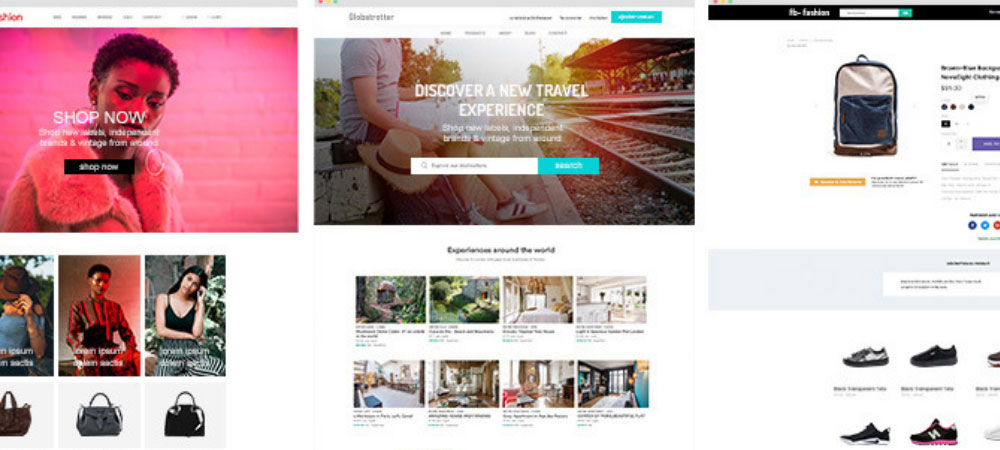 Kreezalid features
Kreezalid was built for entrepreneurs who want a powerful marketplace solution that lets them tailor their marketplaces to their needs. That's why Kreezalid offers:
No coding skills needed to set up your marketplace. You get drag-and-drop tools that makes it easy for you to set up a unique marketplace.
Fast setup (you can get it done in a day). Our user interface is designed for you as the user, so setting up your marketplace is fast and simple.
Plenty of features (we listen to what our customers need and create features accordingly). You get payment solutions, listing management, all-in-one user accounts, a blog platform, chat functions, and more.
Advanced customization options. Your marketplace website design can be customized to stand out.
Fast support. One of the things our customers love about Kreezalid is our fast and helpful support.
At the end of the day, you want your marketplace to do one thing: Grow profitably. We hear you, and that's at the core of all the features we offer.
Want to get started building your marketplace today?
That's it, now you hopefully have a better understanding of different Sharetribe alternatives. At Kreezalid, our goal is to offer a marketplace builder that is both easy to use and has everything you need for your marketplace website. If you want to try it out for yourself, sign up for our 14-day trial. It's completely free and you get access to ALL our features!
Make your own idea, create your marketplace today !
---