No code
With Kreezalid you really can build and customize your marketplace without a single line of code. Don't spend months chasing quotes to find the perfect developer.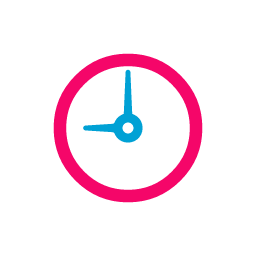 Quick setup
30 sec
to create your marketplace.
3 hours
to set it up.
The next hour you're ready
to receive your first transaction.
Customizable
With the theme store, you can customize your marketplace to match your brand. Make any theme your own: stand out with a custom logo, colors, image and other features. Express yourself. No design skills needed.