Become a Kreezalid Partner
Become a Kreezalid Partner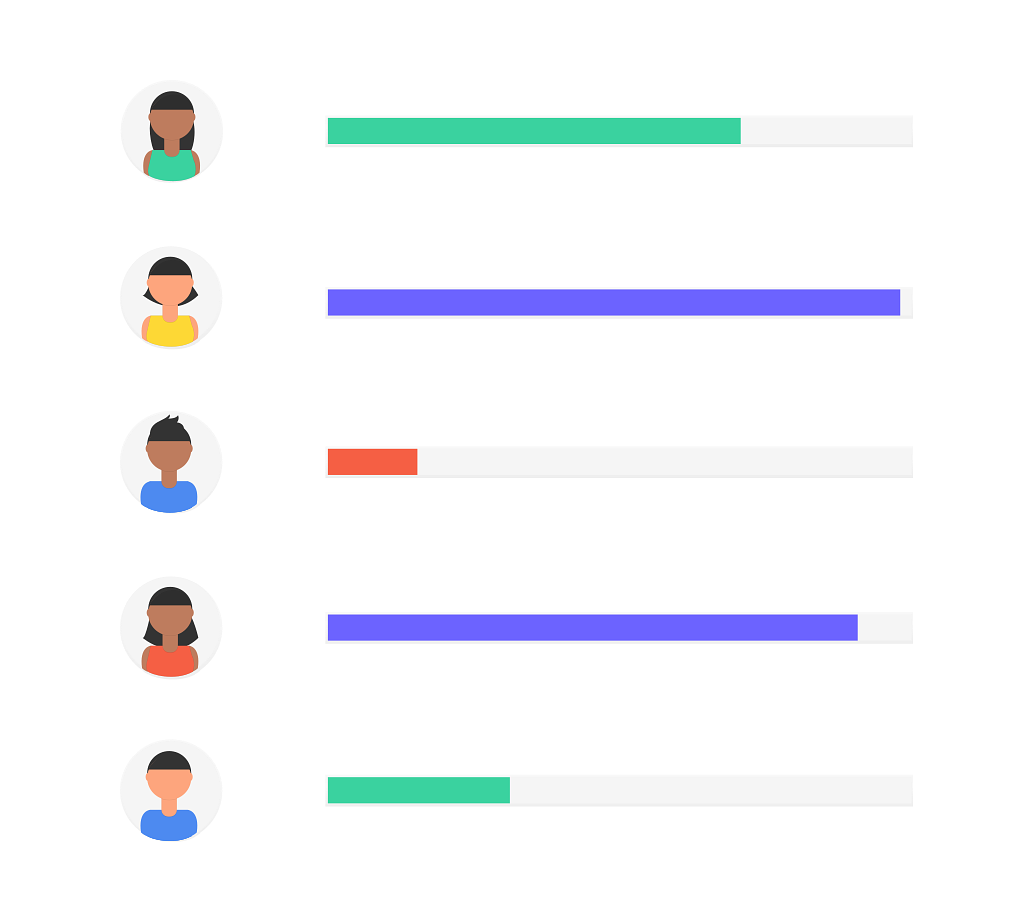 About the Kreezalid Partner Program
The Kreezalid Partner Program is a diverse group of web experts and affiliates who use Krezalid to build online marketplaces. Our program is meant to help them grow their business and generate ongoing monthly revenue:
refer customers to Kreezalid
create on demand marketplace templates
create Kreezalid apps and publish them in the Kreezalid App Store
Kreezalid Partnership Values
Committed to your customers
Our trusted partners are simply committed professionals, assisting their clients in setting up marketplaces and able to help them from start to finish in setting up their Kreezalid marketplace.
A clear and effective vision
This means that our partners will have to be able to present the Kreezalid marketplaces solution to their customers and also support the process of configuring their client's marketplaces, including subscription to a paid plan.
Quality service
It also means that you must be familiar with the Kreezalid solution and possibly provide ongoing support to your customers.
Your are :
Web Agency
Consultants
Freelancer
Marketing / Communication Agency
Designer
SEO / SEA /SMO Agency
...
Your customers have a marketplace project and ask you to recommend the right solution for their project. Why not recommend Kreezalid to bring their idea to life?
Starting with Kreezalid, you will be able to provide them with support specific to your area of ​​expertise: communication, marketing, design, development, SEO, etc.
The partnership is win-win-win.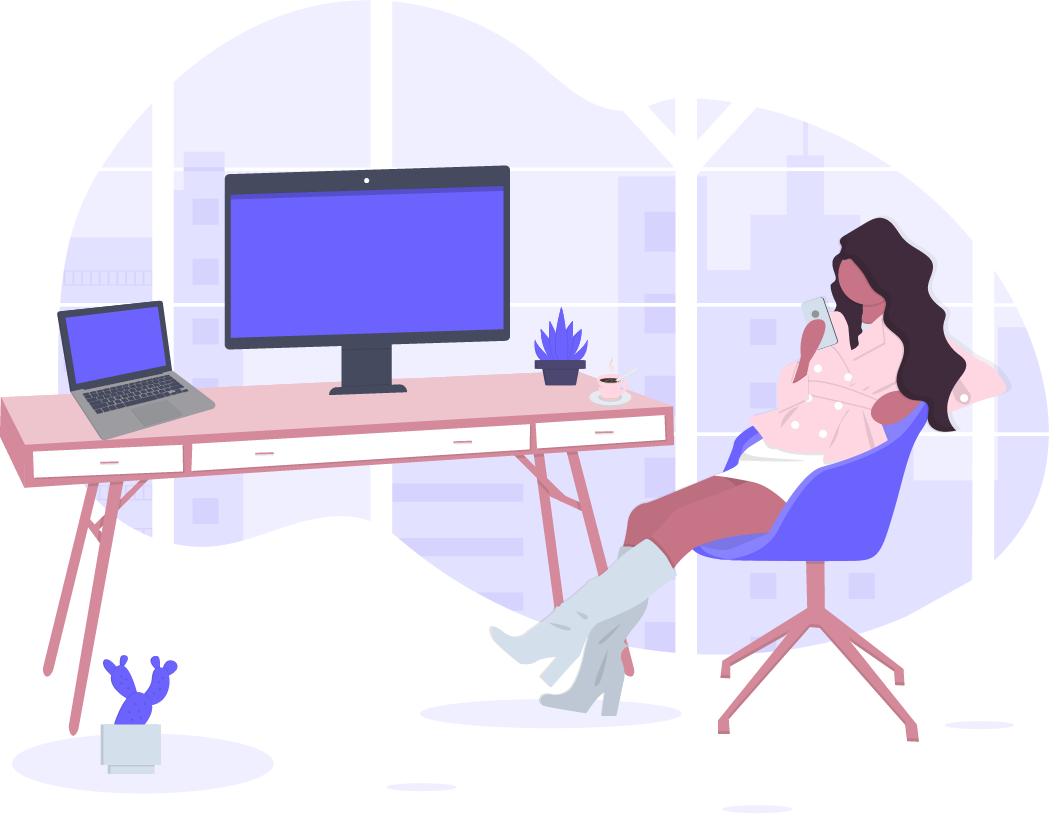 Benefits of the Kreezalid Partner Program
As a Kreezalid Partner, you have access to free training courses, and other resources that will help you learn about Kreezalid and grow your own business. You also have premium Partner support to quickly resolve questions that you or your clients might have. For every client you refer, theme you design, or app you build, you'll receive ongoing monthly income from Kreezalid.
Become a Kreezalid Partner
4 simple steps to support your customers success and increase your income
Contact our team and tell us your interest in reselling our solution. We will organize a phone call with you to get to know each other better.
Enjoy a free training session with one of our team members to help you better understand Kreezalid. You will also be informed about regular updates of the solution.
Empower your business growth by helping your customers get started on Kreezalid.
Let us know which marketplaces have been integrated by your company. You'll receive your winnings by the end of the quarter as long as your customers remain subscribers at Kreezalid.
Become a Kreezalid Expert
The Kreezalid Experts Community gathers qualified and motivated Kreezalid ambassadors who actively help businesses grow by providing high-quality services. Designers, developers, marketers are welcomed to join us!