Connected Payment Service Providers
Kreezalid is natively connected with 2 payments gateways specialized in online marketplaces: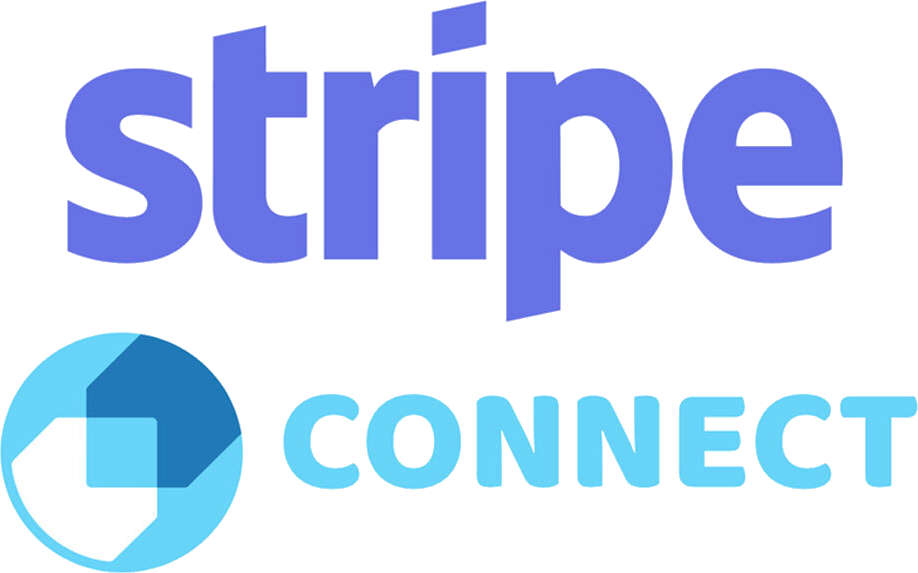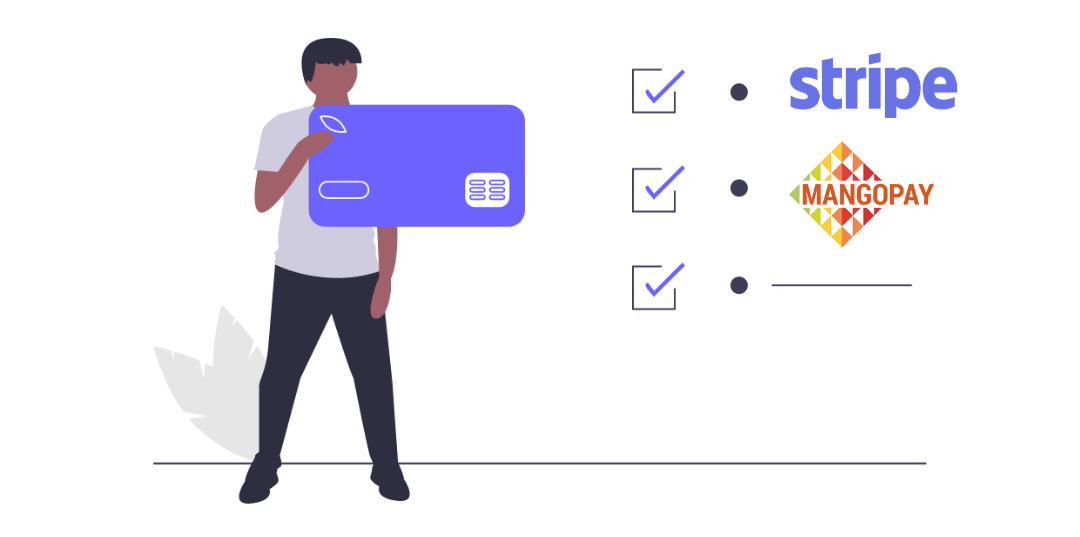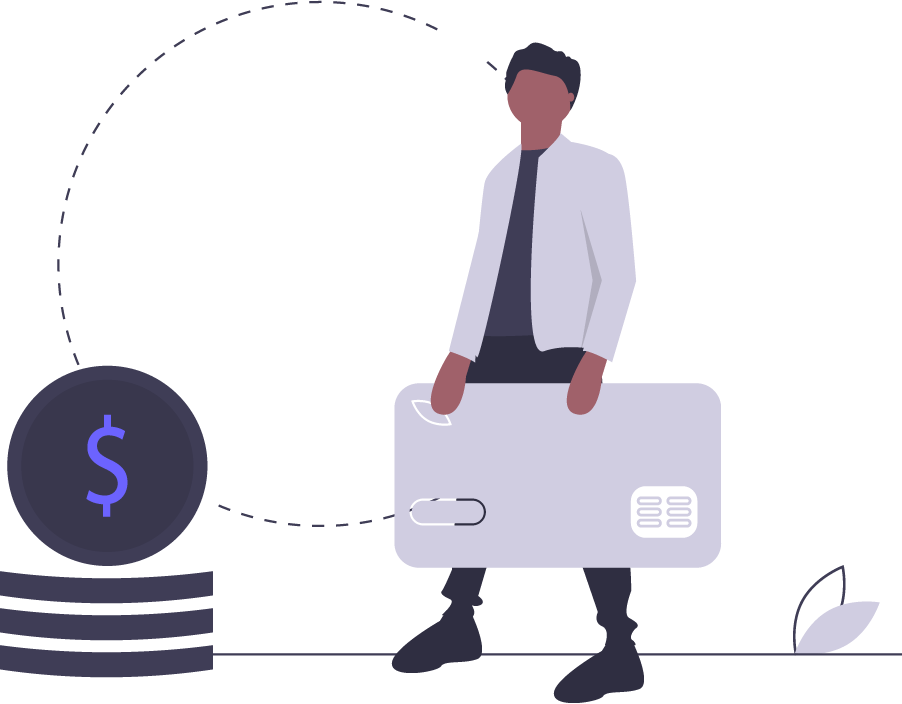 Choose an expert solution for expert results
As a marketplace owner, you have to make sure your platform process payments securely and reliably. In case of a dispute, users will count on you to ensure support and the main thing you want to control is the payment workflow.
You might not know it, but payment processing on an online marketplace is way different and more complex than payment processing on a regular e-commerce website. As it's a tripartite relationship, there're several elements your payments solutions will have to manage :
Escrowing the money until the transaction is completed
Splitting payment at the end of the transaction
Managing commission fees
Ready-to-use payment solutions
By using one of our integrated payment gateway, you'll enjoy essential payment features without additionnal development.
Your vendors will be able to collect payments without having to create an account on the payment solution. They will be able to sell on behalf of your own account.
You'll be bale to accept onlie credit card payments(*)
You'll benefit from seamless escrow system
You'll be able to collect commission fees
You'll be able to make manual payouts
You'll be able to manage refunds
(*)
More payment methods can be activated on demand.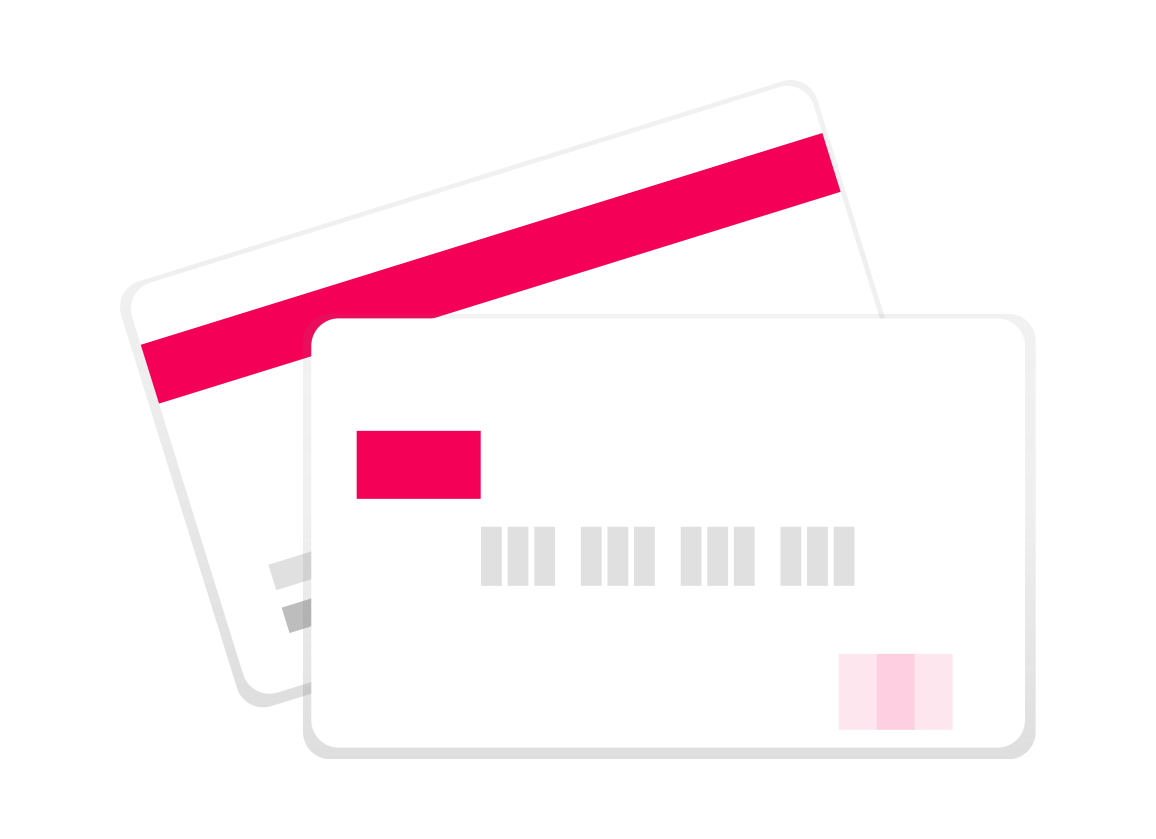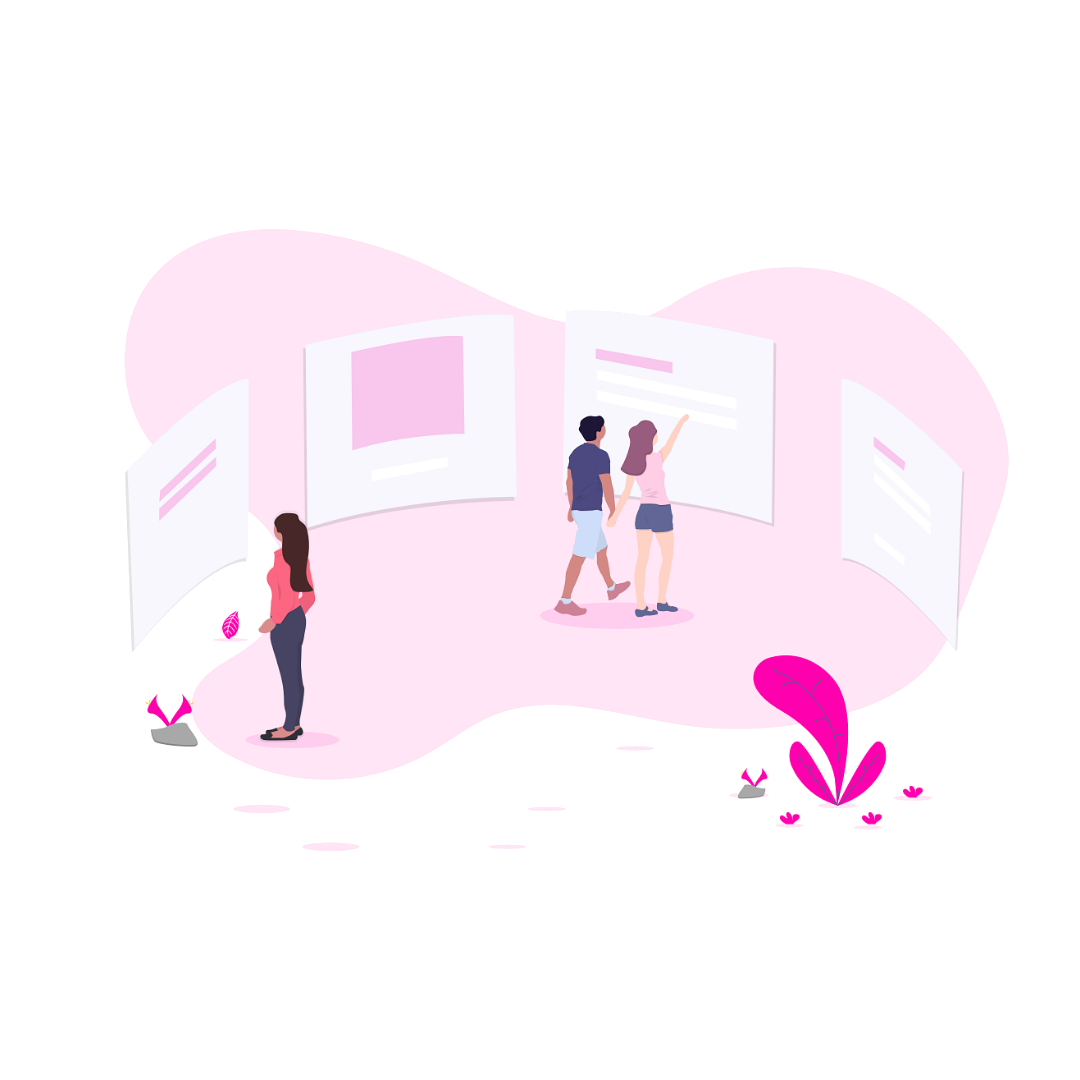 How to choose the best payment provider for your marketplace website
Depending on your online marketplace's location, your business model and your requirements for payment processing, you'll need to figure out what payment solutions is the molst suitbale for your business. Here's a quick overview of the options offered by our integrated payment service providers.