Because developping a marketplace was long and expensive,
we've created a tool to make it easy and cost efficient
About Us
At Kreezalid, we build sofwares that make it possible for professionals to stand a chance in the online marketplaces business.
Kreezalid is a French company created in 2012. We're a fully distributed team of 10 people living and working in 5 countries around the world. And we're working to build the best products to help our customers build their online marketplaces and grow their revenues.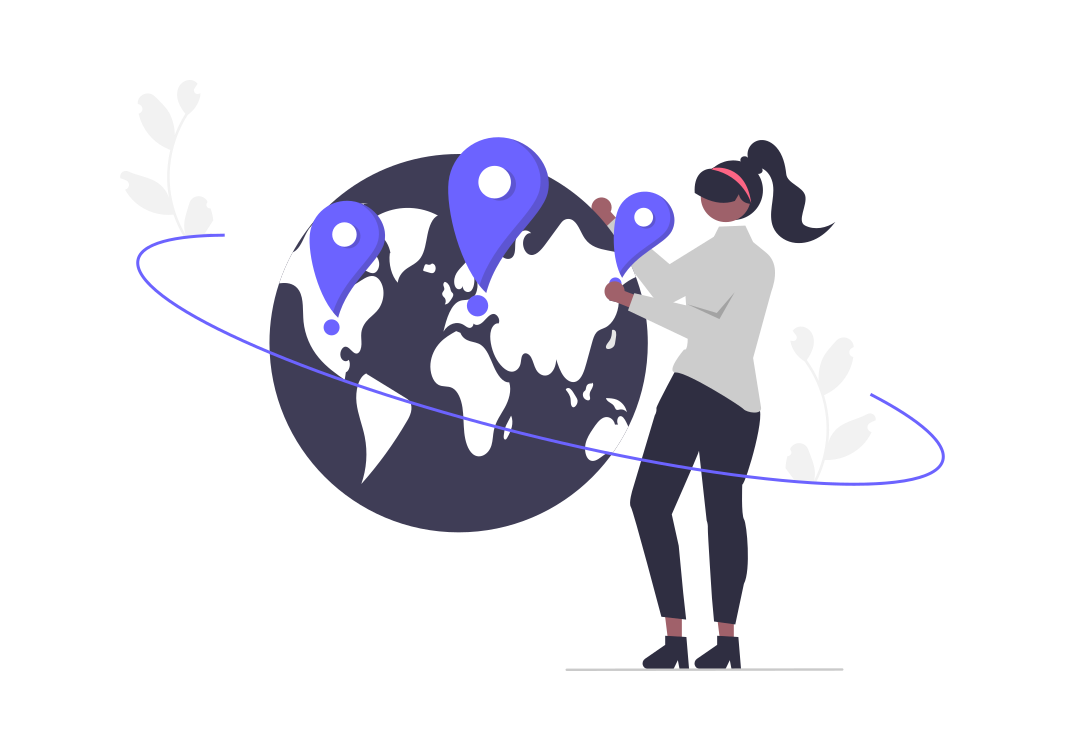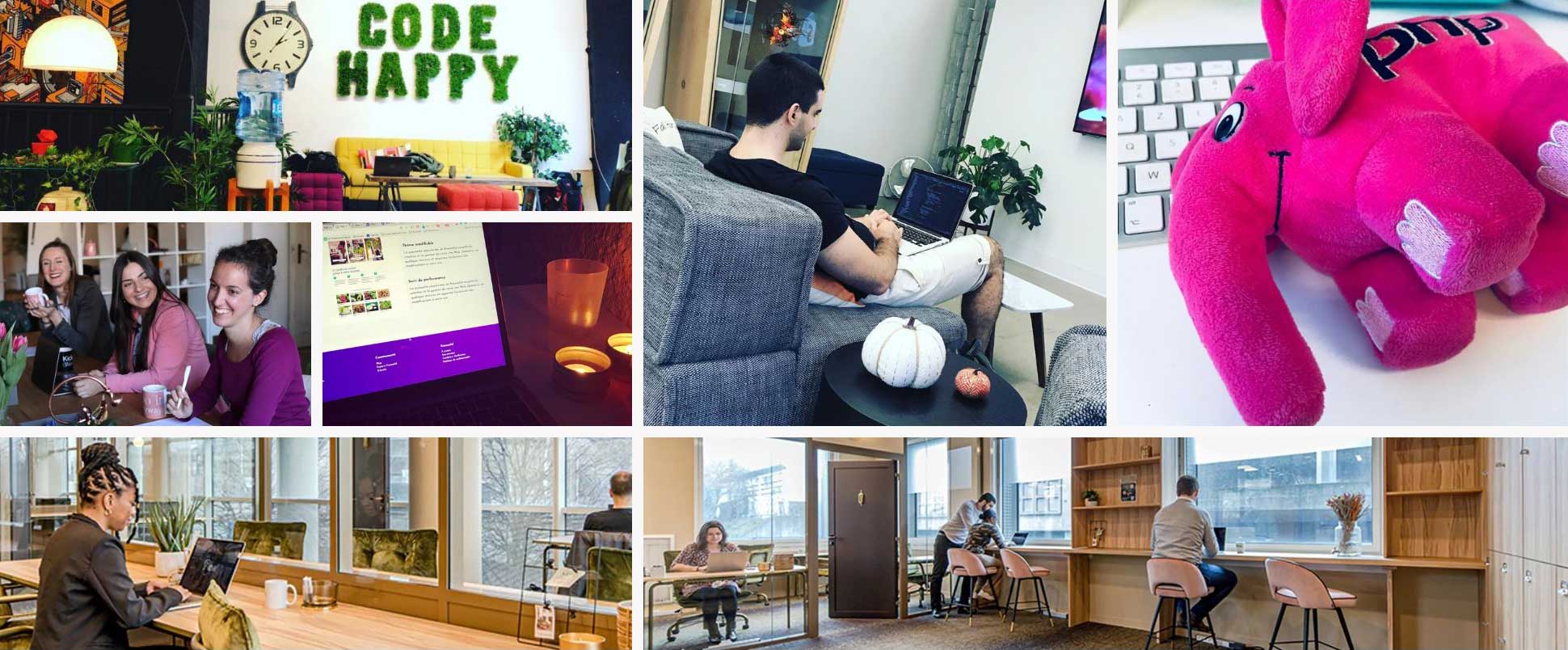 From a Paris web agency to an international SaaS editor
Passionate about IT and freshly graduated, Mohand and Charlène created in 2012, a web agency specializing in online marketplaces and e-commerce websites development. Quickly becoming aware of the impossibility for their clients to build sustainable businesses given the cost of developing a marketplace, they had to thought about a new model. Inspired by Shopify, which was revolutionizing e-commerce at the time, they knew they were on to something. This is how Kreezalid was born.
Our mission
Creating an online marketplace can quickly become a real struggle even with the best tech team. Specialized in saas solutions, we offer an online software suite for professionals wishing to launch their product or service marketplace quickly and with a minimum of technical and financial investment. Kreezalid has been tested and approved by over 2000 customers over the world since its launching.
How we work
We're all about long term relationships : as your business is meant to grow and change, our solutions are designed to be flexible in time. And even it is labelled as no-code, we help our customers to find from the start trusted partners able to support them with their future development needs. We care about building trusted relationships with our customers but alwo sith our partners community.
Our values
We believe in diversity, accessible technologies and the second life of objects. Since our beginnings, we have been committed to supporting innovative projects dedicated to helping others, to making more women shine, to recycling unsuspected treasures, to highlighting hidden talents.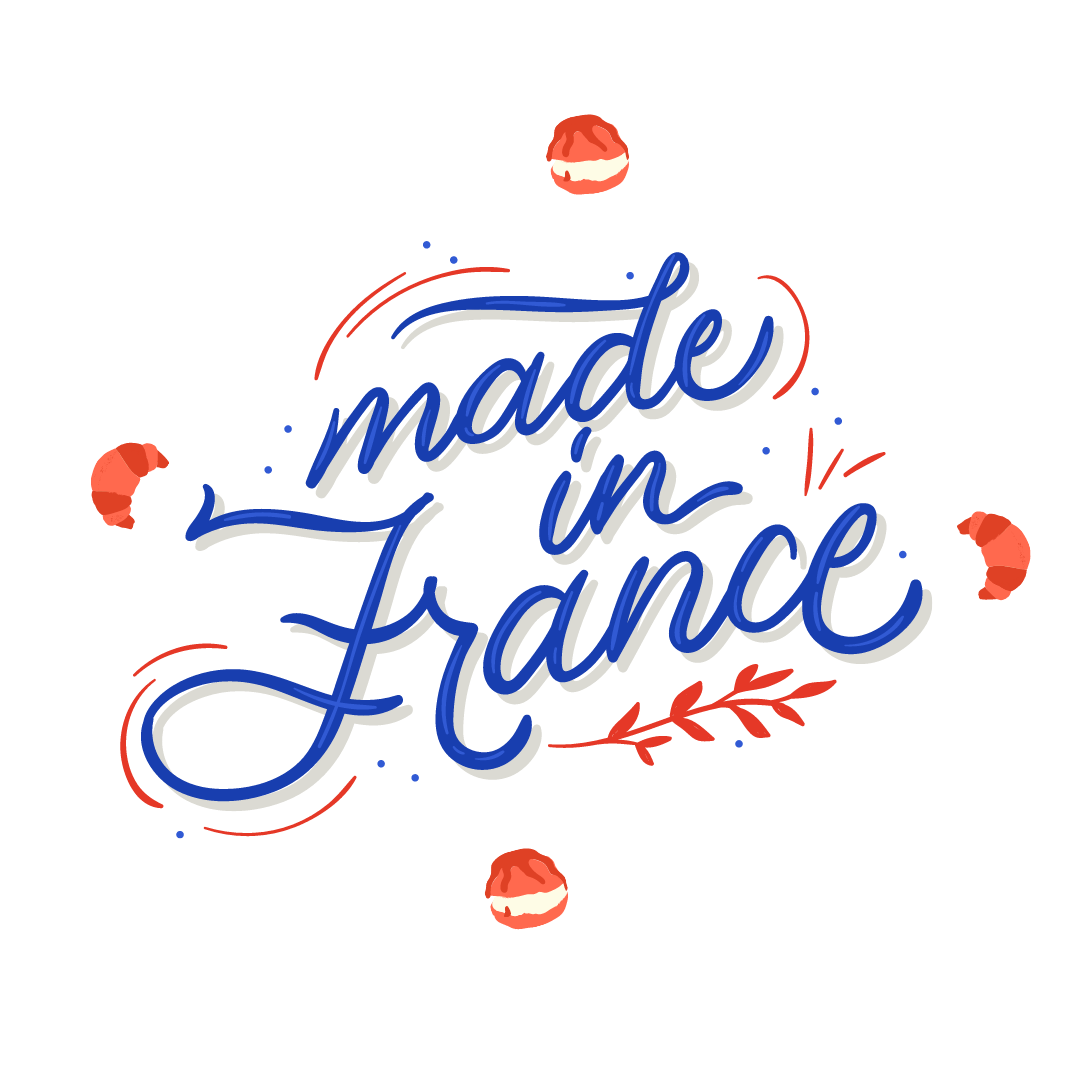 ---
A few of the amazing companies who trust Kreezalid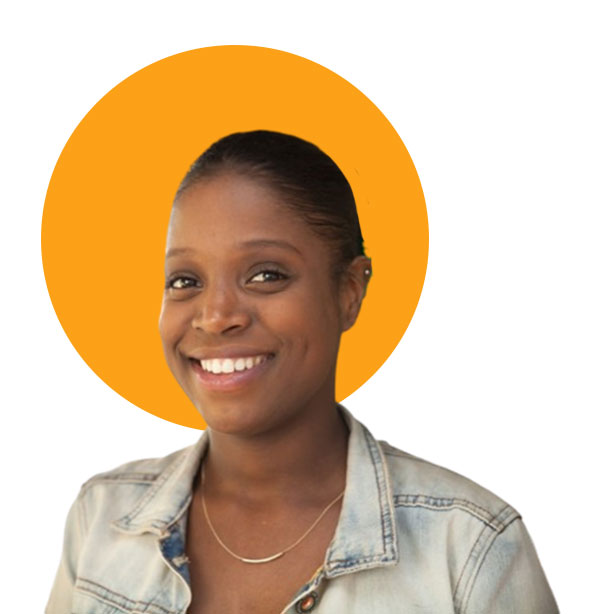 Charlène GUICHERON
CEO and Founder
Reach me on Linkedin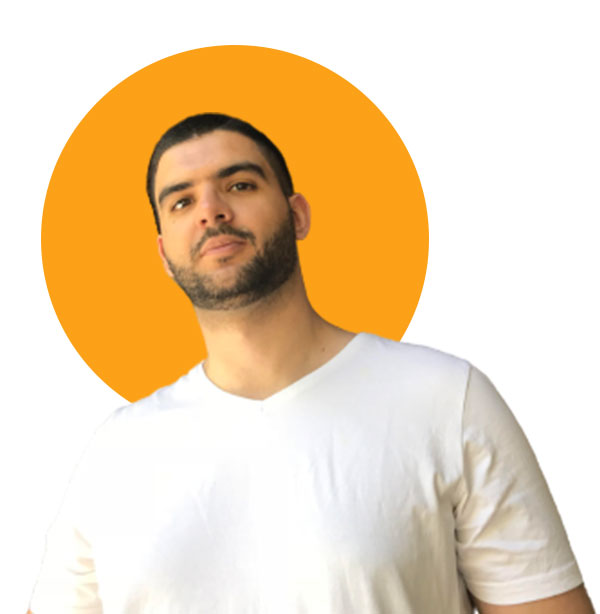 Mohand BENCHERIF
CTO and Founder
Reach me on Linkedin
In everything we do, we're still true to Kreezalid's initial idea of democratizing e-commerce technologies. Our team is composed with developpers, community managers, designers and technical advisors. Need technical support? Thomas and Sandra are here to help. Want to jump on a quick product demo? Make an appointement with Christelle ;-)

Reach our team on Instagram @kreezalid