How free stock photos sites can help you design your website and bring more attractivity to your web content.
Build your online marketplace today!
Benefit from a 7-day free trial, with no obligation or payment card
Do you think your website is worth visiting? Maybe you have good products and awesome content. But, humans are visual creatures and photos go directly into long-term memory whereas words are processed by our short-term memory. Photos not only show the visitors what you offer, but can make them want to act. In fact, people no longer just want to browse a website, they want to experience it. However, we are not just talking about pretty images and dazzling webdesign; we're talking about a way to visualize information in a simple way that makes sense to the visitors.
But, only uploading photos without care or consideration on your website may not be a good idea. The quality of the photos on your website is very important. Low-quality photos and graphics are tacky and unimpressive. You need to choose high-quality photos. Luckily, you will find a number of websites with amazing free stock photos all over the web where you can choose unique and compelling photos relevant to your brand and make your content without looking cliché. The free stock photos can help you design your website greatly to convey your message in an easy, simple way, provide the visitors with a good summary of information, and help them understand quickly. Your website will upgrade the user experience to a pleasing level and bring more attractivity to your web content
In this article, we have discussed about 14 websites to find amazing free stock photos which will bring more attractivity to your web content.
What is creative common license
In these websites, most of the photos are free from copyright restriction law or they are licensed under Creative Commons (CC) public domain dedication. Basically, a creative commons (CC) license is one of several public copyright licenses which allow the free distribution of an otherwise copyrighted work. Creative commons (CC) grants a writer flexibility and protects the people using or redistributing an author's work from the perspective of copyright violation as long as they abide by the conditions that are specified in the license by which the author distributes the work. So you can copy, modify, distribute and complete the work, all without asking for permission.
However, there are some photos that may require attribution. Though we have tried our best to classify which license they are included in, you are still advised to do your own research and determine how these photos can be used.
Now let's dive into our collected websites, and start using amazing free stock photos!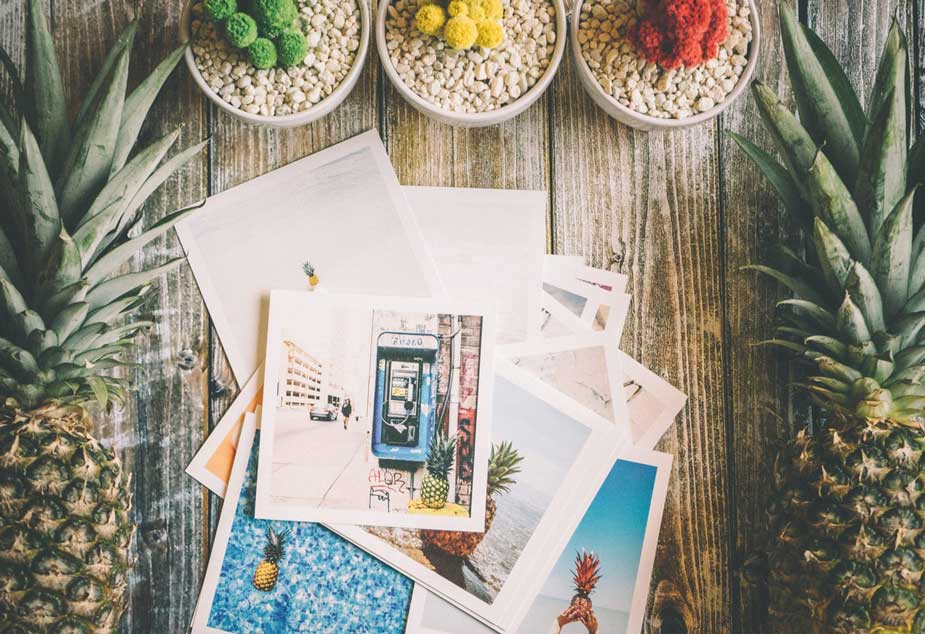 Pexels is one of the most popular websites for providing high quality and completely free stock photos licensed under the Creative Commons Zero (CC0) license meaning that they are free for personal and commercial use with no attribution required. Here all photos are properly tagged, searchable and also they are easy to discover through the discover pages.
Pexels photos are carefully chosen from a variety of free image sources to ensure that you can get only the best of the best. So turn up the right photos for your next project and make your website an amazing one!
The main mission of Pexels is to help you get access to beautiful photos and use freely which empower you to create amazing webdesign of your websites. That's why they call it: "Empowering Creators".
Click here to view the full license details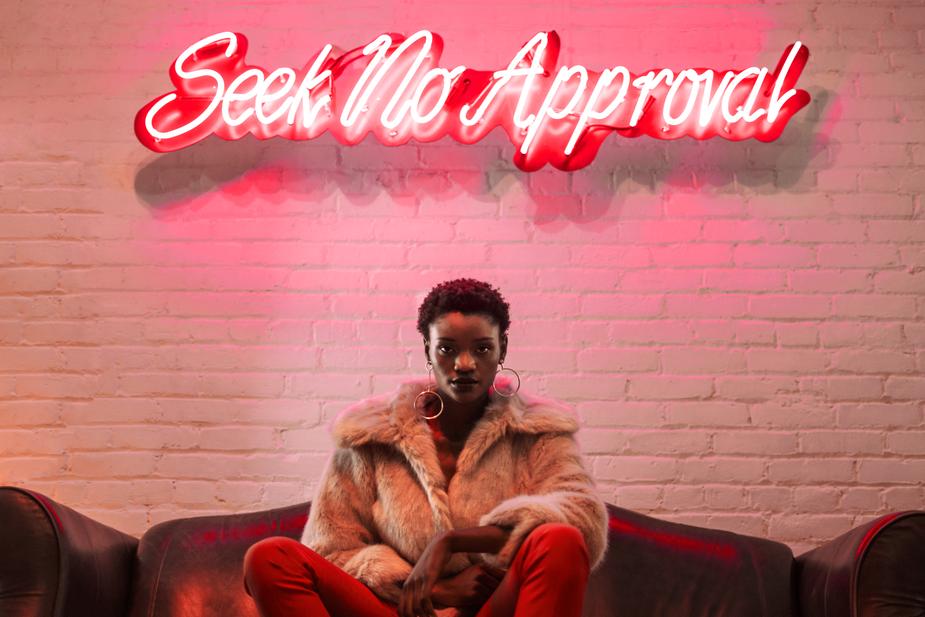 Burst is powered by Shopify that provides free stock photos for the designers, developers, bloggers and entrepreneurs in order to create amazing websites and marketing campaigns. All the photos are licensed under Creative Commons (CC0) and you can use these photos for just about anything you see fit. Here you will explore collections of photos by category and they are completely free to use.
An interesting thing is that most of the photos here are original that were taken in-house and are themed around trending ecommerce niches. They are designed to help you discover popular products that are comparatively easy to create for scratch or dropship using a platform like Aliexpress. You can find more general photographs as well.
Click here to view the full license details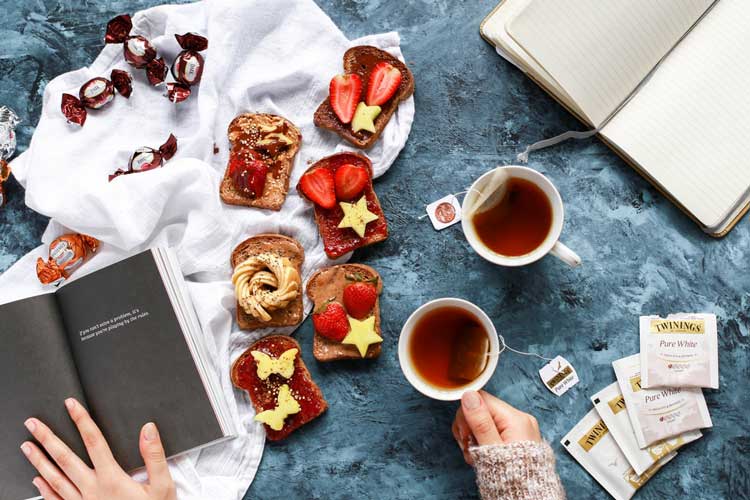 Unsplash is one of the greatest resources for free photos and offers a large collection of free high quality photos. Over 50,000 of real and honest photos are contributed by talented potographers. The specialty of Unsplash is that it serves up 10 new "do whatever you want" photos every 10 days. The uniqueness of the photos it provides is its resource. With pages upon pages to choose from, you won't run into any tacky and cliché with some common shots like "Smiling Boss Shaking Hands With Male Employee".
All the photos published on Unsplash are licensed under Creative Commons Zero (CC0), which provides users with the freedom to copy, modify, distribute, and use all of the photos without permissions or attribution.
Click here to view the full license details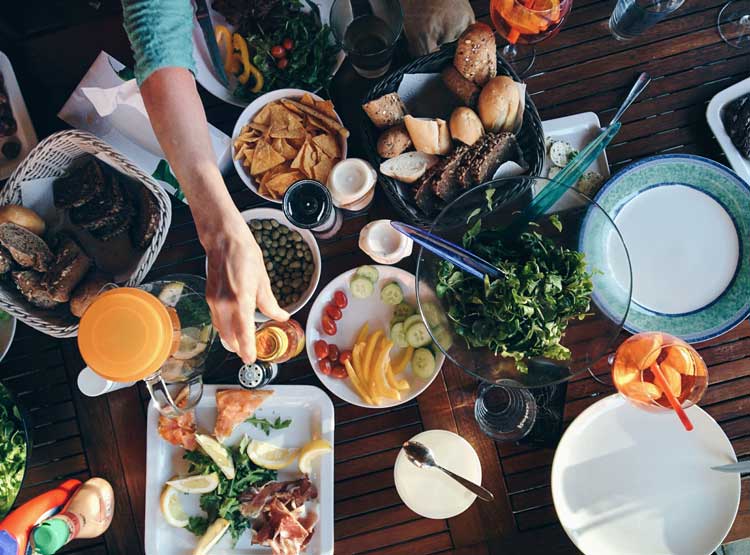 Foodiesfeed is a delicious resource that offers thousands of amazing realistic high quality free stock photos related to food. It is known as a perfect stock photo site for food bloggers. Here you will find photos from beautiful deserts to simple garden veggies. Foodiesfeed contains images of almost any edible item that you may not imagine. This site uploads 5 (or more) new high quality photos every week and has collections of numerous images from a single take are included which is a great bonus.
Almost all the images display food in a way that looks delicious – something that is not as easy as it sounds. This site is supported by donations via PayPal button. Foodiesfeed's photos are licensed under the Creative Commons Zero (CC0) license.
Click here to view the full license details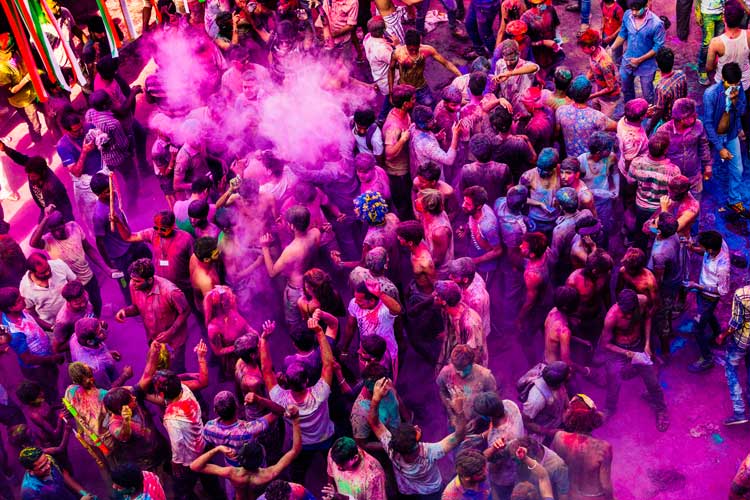 Life of Pix is a resourceful site created by the LEEROY, creative advertising agency along with its network of talented photographers, offering high quality free stock photos with no copyright restrictions. Life of Pix adds new pictures every week. Here all of the photos are donated to the public domain, and can be used both for personal as well as commercial purposes.
Life of Pix also has a counterpart, namely Life of Vids. As said by its website, Life of Vids serves up free footage videos, clips, and loops, every week. Like the photos, the video content also contains no copyright restrictions, and can easily be downloaded on its Vimeo account.
Click here to view the full license details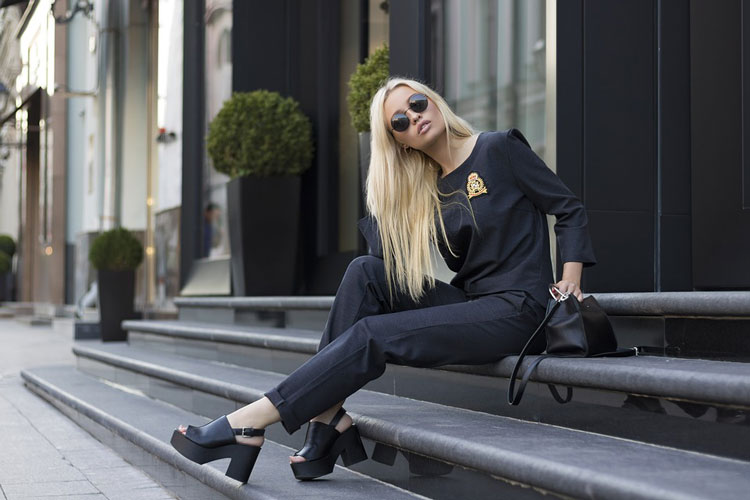 Pixabay serves as a storehouse for a large collection of high quality free stock photos, vectors and art illustrations. Its all photos are released under Creative Commons CC0 into the public domain. Pixabay site is clean and intuitive, making it easy for you to navigate your way through the 1.1 million + free photos, vectors, and illustrations.
You can browse by category to look for photos of everything – animals, education, health, emotions, science, tech, travel, business, music and what not and decorate your website with an amazing look. The main search bar also allows you to filter your query down by factors like media type, orientation, color, and minimum dimensions.
Click here to view the full license details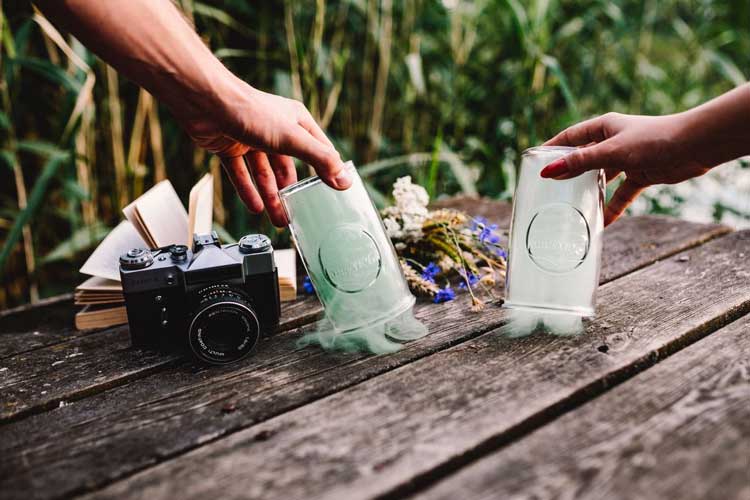 Kaboom Pics is an amazing resourceful website for high-quality free stock photos. It offers a wide variety of different scenarios including abstract, city/architecture, fashion, food, landscapes and more. Karolina, a web designer from Poland, is the creative eye behind this awesome enterprise. You have the freedom to use these high quality free stock photos for commercial purposes but they cannot be sold or redistributed. All photos of Kaboom Pics are released under Creative Commons CC0 into the public domain.
Though there are no formal attribution requirements, Karolina asks you to include photo credit with a link back to the site when possible. Such request can help her grow her website, and in turn, provide even more amazing photos for everyone around the globe to use.
Click here to view the full license details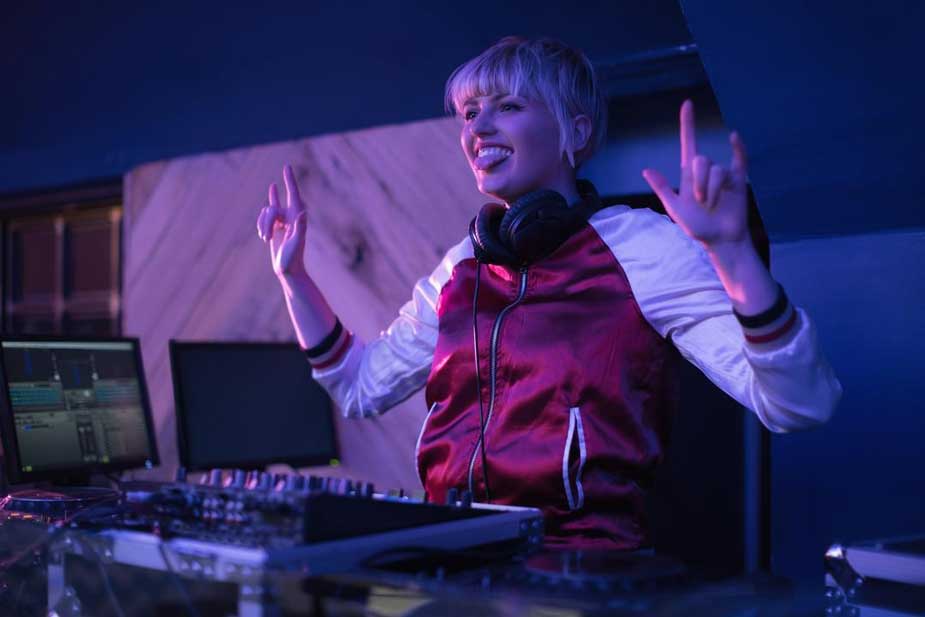 Pikwizard is the new kid on the block, but don't let that turn you off. The pictures on the site are high quality and there is a lot of images including people, which tend to be rare on some of the other free sites. There's about 100,000 images in their library and its growing daily. Another cool thing about Pikwizard is that you can pick an image and then pull it into their graphic design software "Design Wizard" and edit it for free, meaning you can add text and turn it into a social media post, or a flyer, or whatever you need.
Click here to view the full license details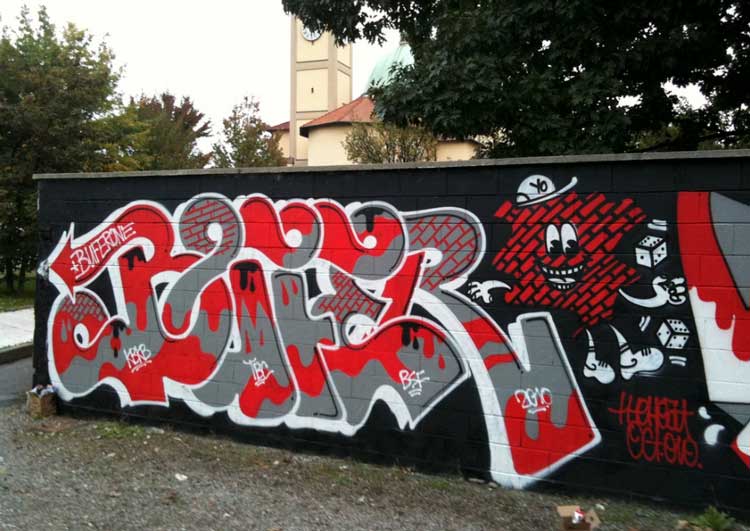 Unlike other free stock photo websites, Flickr is an image and video-hosting website and web services suite that was created by Ludicorp in 2004 but acquired by Yahoo on 20 March 2005. Besides being a popular website for users to share and embed personal photographs, and effectively an online community, the service is widely used by photo researchers and by bloggers to host photos that they insert in blogs and social media.
Flickr is certainly one of the best online amazing websites for high-quality free stock photos. With photo management and sharing application, it has two main goals:
Flickr wants to help people make their photos available to the people who matter to them.
Flickr wants to enable new ways of organizing photos and video.
Flickr continues to develop in many ways, all of which are designed to make it easier and better. In order to do this, Flickr has a rich team of talented people.
Click here to view the full terms details.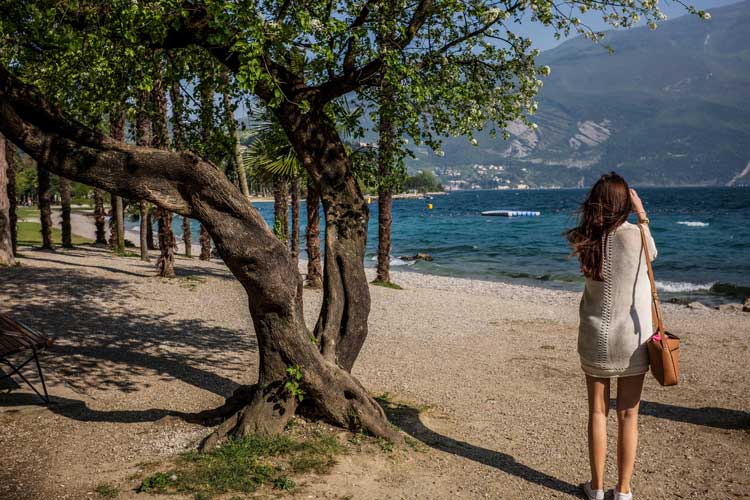 Picography is an amazing website that contains awesome free stock photos submitted by Dave Meier and various other photographers. All photos are released under Creative Commons CC0.
Picography is a blog-style site filled with photos that are high-quality and you can use these photos any way you like. You can also submit photos to be included in the gallery of the site. Here each photo comes with a link credit to the photographer if you want to find more. The specialty of this site from many others is the inclusion of more faces and event photography. Among the images from color runs to people jumping in a pool, this collection of photos is quite active and engaging.
Click here to view the full license details.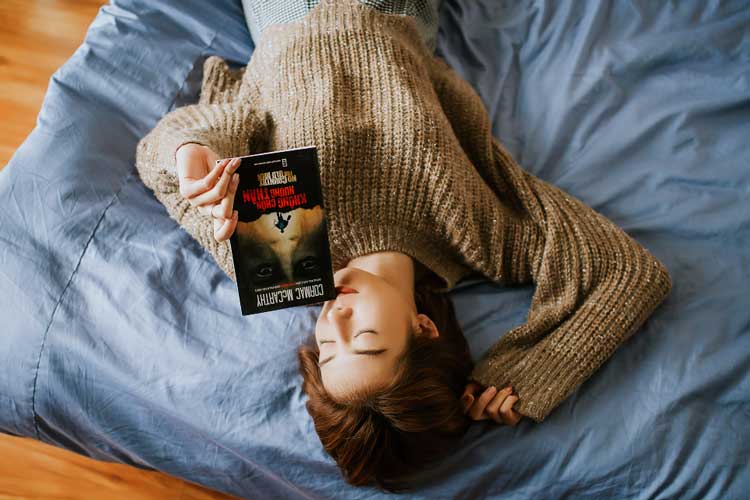 StockSnap.io is an amazing website with a large selection of beautiful free stock photos and high quality images. StockSnap also has a very useful search feature which makes it easy for you to browse through the thousands of images available on the site. Moreover, as this site tracks views and downloads, you can find the most popular photos available.
Hundreds of high-quality photos are added on StockSnap on a daily basis and all photos are released under creative commons (CC0) public domain – meaning no attribution is required.
Its selection is very interesting and versatile and hence it's almost too easy to "fall down the rabbit hole" and come to fifty-something scrolls later.
Click here to view the full license details.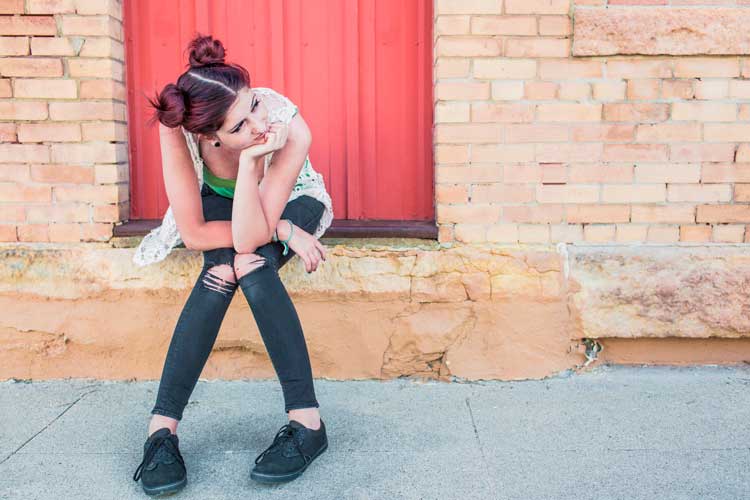 Gratisography is another amazing website serving up high-quality photos covered under the Creative Commons Zero (CC0) license. Every week new awesome photos are added and all are free of copyright restrictions. You have the freedom to use all the photos on your personal as well as commercial projects.
All photos are captured by Ryan McGuire of Bells Design, a "whimsically creative visual artist, based in Ithaca, NY." The photos can be a bit more unusual or strange (we're talking everything from monster feet slippers to Vespas to bananas), but they are completely usable for your right project.
Click here to view the full terms details.
Good Stock Photos offers unique images that are free to use anywhere for anything. All photographs are taken by the website's creator, Steven Ma, so you won't find these pictures on any other stock photo site. Finding the right photo for your personal or commercial project is easy - just search for exactly what you want, or browse through categories. You'll even see a collection of related photos so you can build your asset library. No accreditation is needed, and a new photo is published daily.
Unlike all other free stock photo websites, Allthefreestock is more amazing because you will get all the free stock photos, videos, music and icons in one place. Here all of the sites are under free stock photos, and offers photos listed under the Creative Commons zero (CC0) license. So you are free to use these photos in both personal and commercial purposes. But it will be a good idea if you check the terms of use on each site before you use them.
The most important thing about Allthefreestock is that you will get all free stock photos in a single location. You can also add any resource to the Allthefreestock list.
Because of the increasing number of amazing websites for free stock photos, it has become a lucky thing for the designers, marketers and bloggers. You don't need to depend on those tacky and unimpressive photos anymore. Just depend on these amazing websites for free stock photos which will bring more attractivity to your web content.