Learn how Rekyou promotes musical creation by giving easy access to self-production.
Build your online marketplace today!
Benefit from a 7-day free trial, with no obligation or payment card
Rekyou is a French online marketplace offering rental of music studios for amateur and professional musicians. Rekyou brings together in one place all the elements that will allow artists to realize their dream of producing their own music.
The ambition: Promote musical creation by giving easy access to self-production.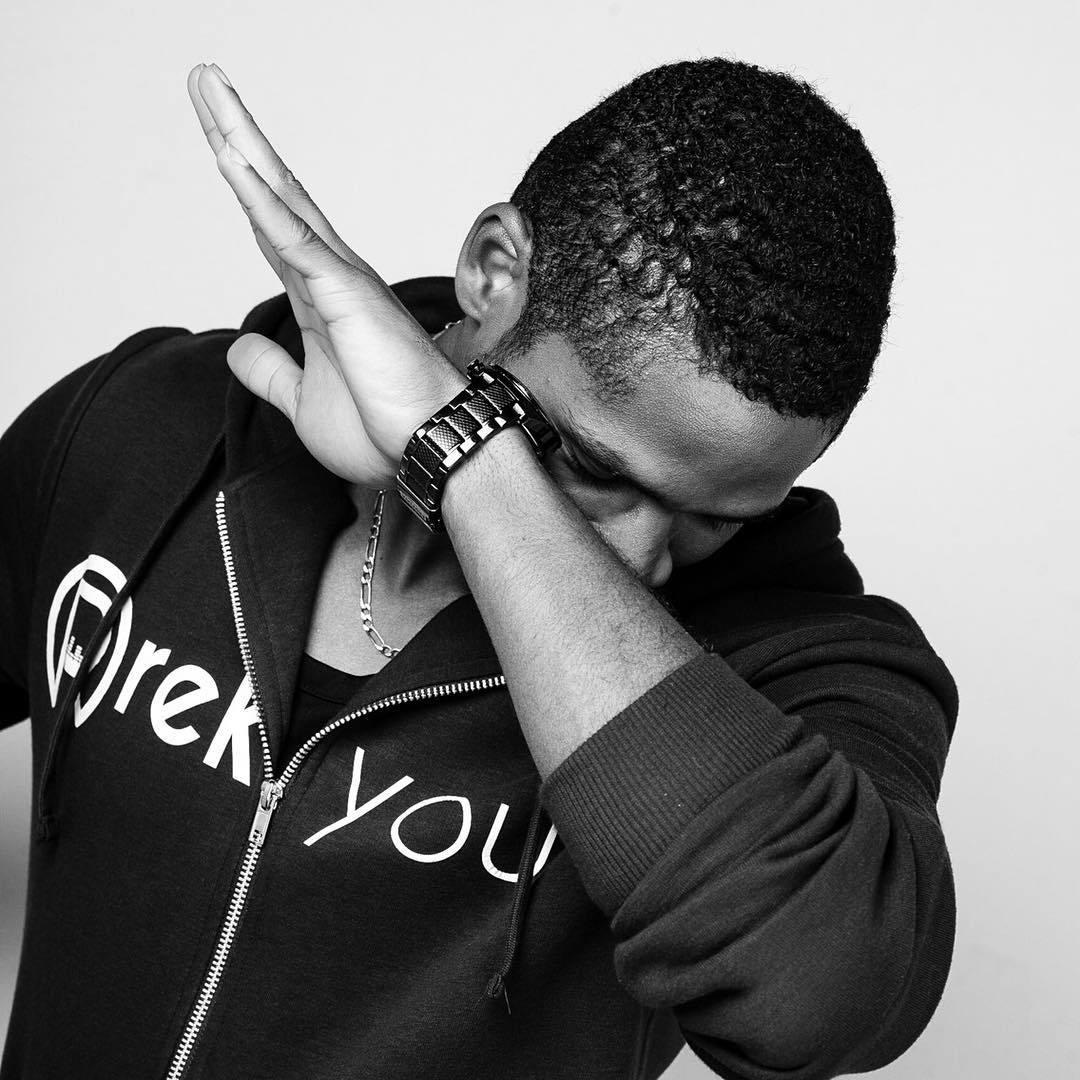 How it all started...
Rekyou was born 4 years ago from the association of two brothers passionate about music. In 2013, Josué - the big brother - meets an artist, who gives him the task of finding a recording studio. After several searches on Google, he realizes that it is a very complicated task. It will take almost 3 months to find the right studio ...
"Why is there not a platform like Airbnb that would help us find a recording studio?"
He talks about it to his brother Alexander, and there it's the enlightenment, the idea is "huge".
Especially since Alexander already experienced a similar situation when he was a student. And it was in his student residence while washing his clothes, that he had come across a home studio that will allow him to record his first amateur model.
Being able to produce your own musical creation with good material is a real pride. To say that you have your own playlist with your very own songs between Drake and Beyoncé is exceptional.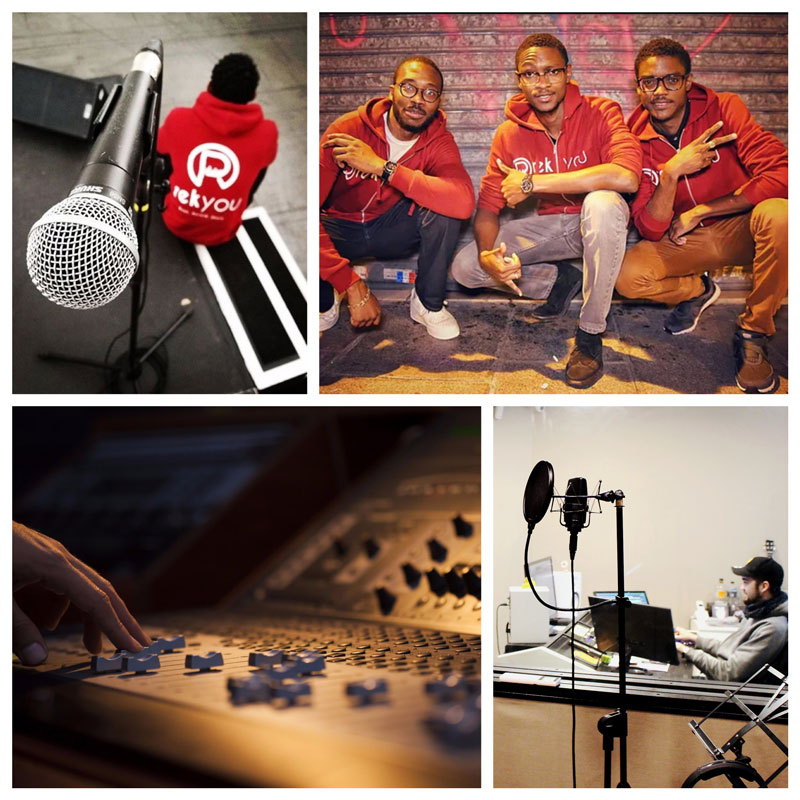 Team up with the right partners to build your online marketplace business
Rekyou's primary challenge, as is the case for many entrepreneurs, was to surround themselves with the good people. When you building an online marketplace business, it's like you're entering a new world. The very notion of "development" is quite abstract.
"Having THE idea is the first step, but developing a marketplace business is another challenge. In any case, you cannot succeed alone. Having thoughts like, "I'm not going to talk about my idea because I'm afraid of being bitten" is often a mistake."
Searching for the right partners to create their marketplace website was a crucial part of their entrepreneurial journey. 
Indeed, the development of a property rental marketplace like Rekyou requires some technical skills, a part that the brothers cannot manage. Ignace, the third member of Rekyou, will join the adventure thereafter to follow the technical progress of the project which will be entrusted to our team at Kreezalid.
As with many web entrepreneurs, Josué and Alexandre, the temptation was strong at the start to develop their marketplace website themselves. They, of course, like others before, considered finding online dev tutorials to "become the next Zuckerberg".
"You have no money, so you try to do the best you can with little to minimize costs. There was also this desire to learn to code to speak the same language as other people that we could recruit. Except that we had the time against us and the intuition that we must go now."
Key features of the marketplace
Rekyou now makes it easy to find a recording studio on a budget. And at the same time, it allows studios to generate additional income
On Rekyou transactions are simple and secure:
All payments are secure thanks to a Mangopay module allowing sequestration of funds and deferred re-distribution of payment
Rekyou ensures all home studios with the support of Maif
The search for an insurer partner was also a crucial point for the marketplace.
Collaborative consumption is a sector still in development and therefore often poorly understood by large insurance institutions. How then to present a credible project whose potential will be well understood?
"We managed to show the innovative nature of the project. The insurers were thrilled. At first, we were just looking for insurance and finally, we got more. Since our insurer has now become a real commercial partnership.
Winner of the Your time is now competition in May 2017, Rekyou is taking steps to increase its visibility and is today a partner of one of the largest distributors of musical instruments and musical equipment. What further enhances the experience of artists and studios on the marketplace.
Today more than ever, we are listening to feedback from our users.
A revolution is underway
Today, everyone should be able to record themselves in a studio, whether talented or not. Our goal: that there are no more barriers. Studios are not just for stars or professionals.
Rekyou's goal is above all to democratize musical creation. As for independent professional artists, Rekyou also wants to change the rules of the game. Collaborative consumption will allow them to facilitate everything.
"I can have a recording from 10 € and start broadcasting my musical creation on social networks. I have a professional quality from the start."
Joshua, Alexandre, and Ignace want to break the barrier of departure: the too high cost of a recording studio. The self-production revolution is underway and Rekyou intends to continue to change this trend.
Music consumption has evolved and this marketplace comes as a logical continuation in this dynamic, covering all the stages of a musical project:
Producing music
Listen to your music
Promote your music
Distribute your music
Before it was different, you needed a network to succeed. Today there is Rekyou.