If you run an online business, then you have already experienced that the conversion rate depends on many different factors. Probably that is one of the main reasons why statistically people are searching for conversion rate optimization on Google more than ever before.
Build your online marketplace today!
Benefit from a 7-day free trial, with no obligation or payment card
But speaking specifically about the print-on-demand kind of business, it is very crucial to choose a reliable product supplier like Printify, who will print and ship quality products fast so the customer is satisfied. This way the customer will leave a positive and natural product review that builds more trust in the eyes of new potential customers.
There are many ways how you can improve the conversion rate of your print on demand business. Therefore in this article, we will share some tips that are the most effective.
Make Sure You Have A Good Graphic Designer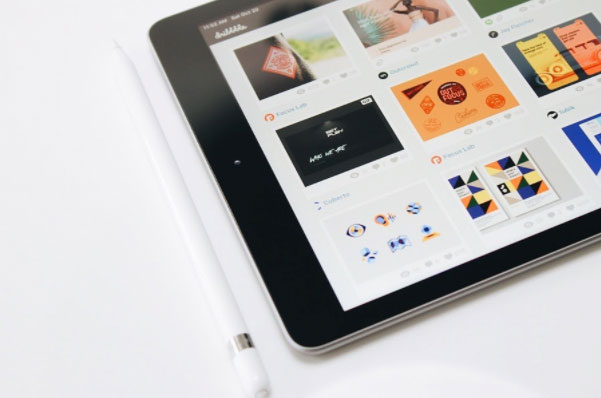 Source: Unsplash
Surely you try to save your money where you can. But graphic design shouldn't be one of those cases. There isn't a way you could go entirely without visual elements because they are crucial nowadays when we are living in a very visual society that suffers from a lack of concentration. Especially when it comes to reading long boring descriptions about your product. 
You might try saving money by using templates or asking your friend for help but if you wish to have the best outcome possible, then the graphic design should be done in quality. Trust the graphic designers, they know what they are doing, you just need to understand each other and communicate well. To learn some tips about how to work successfully with a graphic design firm, check out this article on Forbes. 
Improve The Way You Create Your Copy
Even though the visual elements are one of the most important things in online business, but the copy is very important as well. Don't just write a simple blank description of your business or your product. Especially if there are some key elements that you want to highlight because you believe that they might help you sell your product. Also, if you want the customer to read the whole description, you need to focus on the readability of the copy as well. A simple tip: don't write sentences that are too long and try to separate your paragraphs in smaller pieces of text.
Create Organic Content And Make Your Business More Human
It's an old truth that people very often make spontaneous decisions and what they buy isn't the product itself. They purchase an experience, an emotion, something, that makes them feel better. And therefore people also enjoy buying from other people rather than from a corporate company who's communication is cold and blank. 
Brand Your Business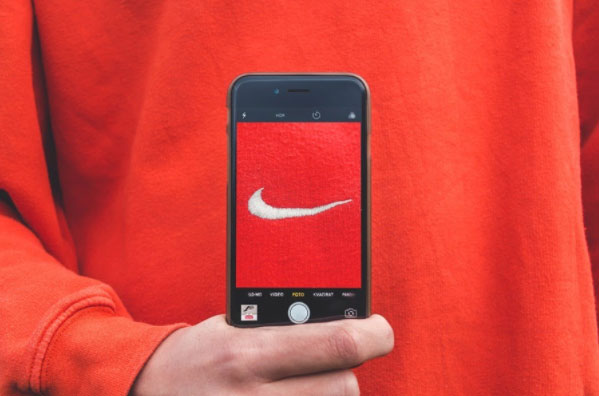 Source: Unsplash
There will never be a successful business without a plan. Therefore there won't be a successful brand without a plan either. To brand your business and products well, firstly choose a target audience. Who will be your main customers? You can define it by their age, interests, hobbies, location, income, gender, and many other factors. It is up to you. After that, you need to choose the main idea of your business and what type of message it will carry out. Then you should also keep the consistency of the brand. The communication and visual elements should be the same style both on your website, both on your social media platforms. If you want more tips on how to brand your small business, this article could be useful for you. 
Make Your Affiliations Public
It's a great and profitable idea to become a member of your local Chamber of Commerce. If you already are a member, make sure you make this information public. Not only to brag but also to show your customers that you are a credible, trustworthy company which is important nowadays. This will surely help raise your conversion rates. The membership itself also brings its' benefits - you will have more business connections and receive recommendations from other member companies. 
Collect Reviews From Your Costumers 
Collect them and make sure they are visible. Reviews are important because it lets your potential customer learn that you are a trustworthy seller and that you offer quality products. Firstly, to collect all those reviews, make a space for it on your website. You can do the same on Facebook, where people are more likely to leave feedback. If you go to the page settings, you will find a possibility to add a Reviews tab to your Facebook page.
After you give your customers an opportunity to leave a review, you'll need to motivate them to do so. The first thing you can do is simply ask. You will be surprised how many people will actually leave a review if you ask. Another thing you can do is to offer something for leaving a review - possibly a discount. This will also help you increase your sales, because those people who already bought from you, were happy, left a positive review and now have an additional discount for their next purchase they are more likely to shop again just to use that opportunity of the given discount.