Best tips for how you can build a marketplace capable of massive expansion!
Build your online marketplace today!
Benefit from a 14-day free trial, with no obligation or payment card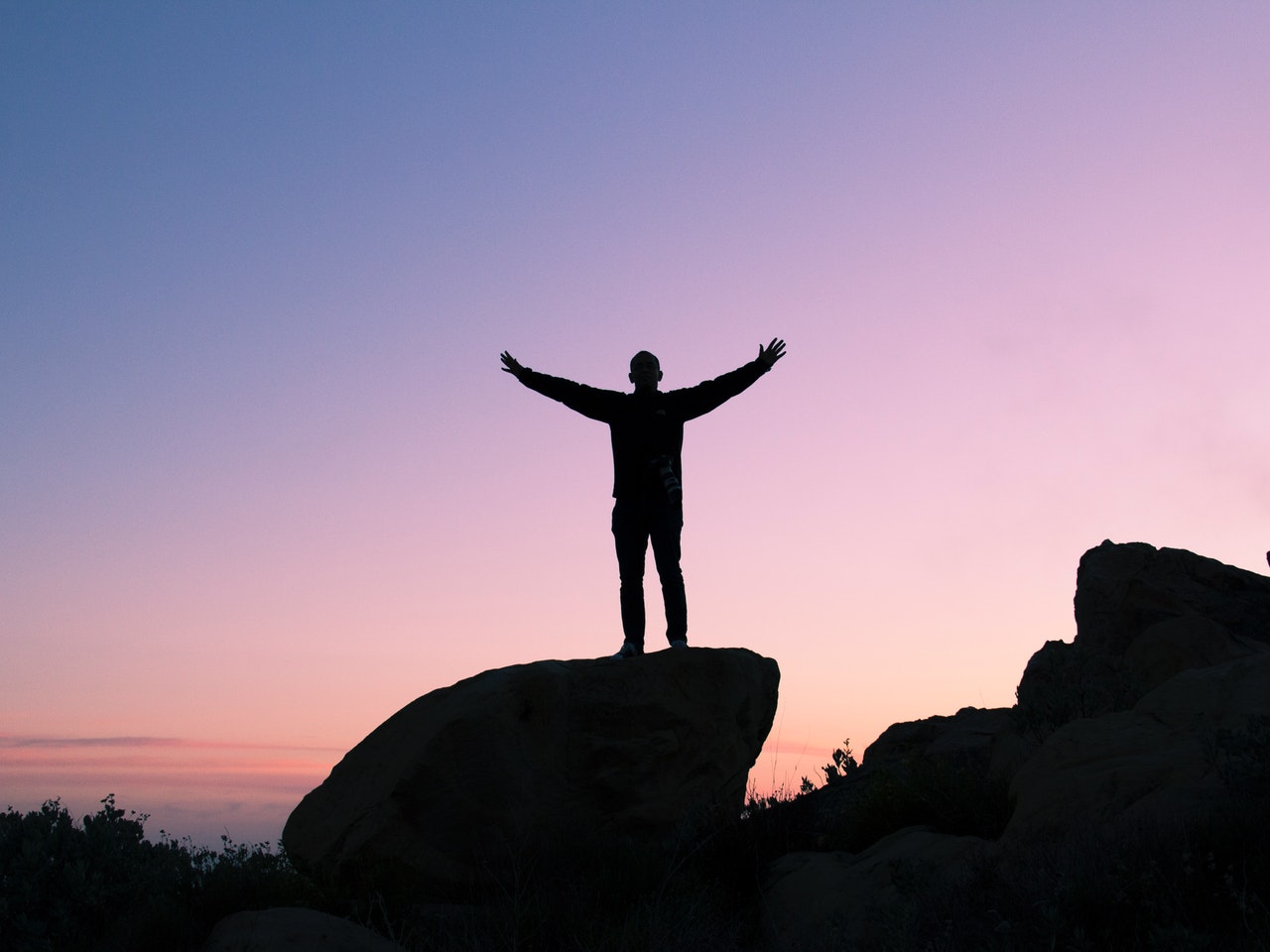 Image credit: Pexels
Everyone knows that the e-commerce world is rich with opportunity, but when they think about entering it, they typically envision becoming a merchant. If they're aware of the practice of drop shipping, they might consider taking that route (passing the fulfillment and shipping to the suppliers to skirt the risks involved with stocking products as a seller).
Becoming a regular merchant isn't the only viable route, though. There's also the prospect of creating and running a marketplace. The idea is simple enough: you provide the e-commerce infrastructure for myriad sellers, supporting them in offering their products or services. When a sale is made, you take a commission and everyone benefits.
But what does a great marketplace look like today? If you're aspiring to build a marketplace and grow it into an empire, you need to strive to match and then outperform the competition.
Let's run through some tips for how you can create a marketplace capable of massive expansion.
Provide exceptional customer service
The largest part of keeping sellers using your marketplace (and bringing in new sellers) is helping them to bring in more revenue, obviously, but there's also the matter of ease of use. Your marketplace is unlikely to be a seller's only point of sale, so they'll have plenty of other things to do — and if they have to spend numerous hours each week trying to figure out how to use your system, they'll likely consider it not worth their time.
To keep them happy, then, you need to provide an exceptional level of customer service. Not only should you ensure that your basic platform is polished and as simple as possible (complete with user guides), but you should also make a strong effort to reach out to customers to see if you can help them in any way (as well as offering clear contact details so they can reach you).
Consider that empires are typically built through strong word-of-mouth recommendations, which generally stem from exceptional service (as well as powerful incentives — Dropbox really led the way with its data-expansion incentive). If you make your marketplace incredibly welcoming and easy to use and give customers a good reason to refer you, you'll stand a great chance of attracting new sellers regardless of what features you can bring to the table.
Spread your presence across channels
Adopting a multichannel approach is a core part of running a modern e-commerce operation, regardless of whether you're selling yourself or hosting other sellers. Using our smartphones, we shop at all times of the day from any locations we find ourselves in, and we need our shopping experiences to be snappy and convenient — that means being able to buy where we are, instead of being directed elsewhere and made to wait.
The level you should aspire to is that of a top-end e-commerce CMS. For example, you could allow sellers to list their products on Amazon and eBay as well as sell them through Facebook, Pinterest, Instagram, and other social platforms. If you don't allow social selling (and ideally conversion), then sellers will be reluctant to choose your platform over another one that does — they want to reach all possible buyers, naturally.
Fully embracing the multi-channel approach also extends to using social platforms to promote your marketplace. Share content featuring positive testimonials from selected sellers and highlighted the benefits of your service (seeking to establish a memorable brand style along the way), and you'll easily improve the reputation of your marketplace.
Keep innovating relative to competitors
In the long run, this is the clear key to forging a marketplace empire: staying ahead of your competitors through an unrelenting commitment to improvement. You should never rest on your laurels, even if your marketplace is far ahead of the pack because it's certain that your rivals will be steadily working on ways to catch up.
What should you be thinking about in order to innovate? Well, everything from the payment gateways you allow to the languages you support. Do you support click-and-collect? If not, why not? Sellers understand that giving shoppers options is the best way to keep them coming back, and if you won't support something that your customers want to use, they'll probably leave.
The best way to manage this is through a combination of competitor research and feedback monitoring. Ask your customers what they think of other marketplaces, and what they think of yours, then make changes accordingly. Assuming you choose a strong marketplace hosting solution, you shouldn't have any technical issues, but you'll need to keep updating your content and feature set to avoid being left behind.
You can't build a marketplace empire overnight — it takes a long time and a lot of hard work to build up the brand reputation needed for a service of that size — but it's far from an impossible task. Master customer service, turn every channel to your benefit, keep iterating and choose an exceptional marketplace platform. The rest is up to you.